Metal-Based 3D Printed Part
To further assess the capabilities of the Studio System, the FATHOM applications engineering team took a stock engine component, 3D scanned it, refined the CAD file, additively built it, post-machined vital features, and successfully installed it in the engine of a Fathomers Volkswagen van. 
The exploration of metal-based 3D in the practical use of its in-house Studio System by Desktop Metal. The shoot explores the validation of an automotive rocker arm printed with a 3D system, not the standard manufacturing method.
As the project manager for publishing the test study of a printed metal-based additive rocker arm, I took many roles to show this in-house technology's capabilities: Research, Director, Photographer/Videographer, FAQ Publisher, and Social Media content creator.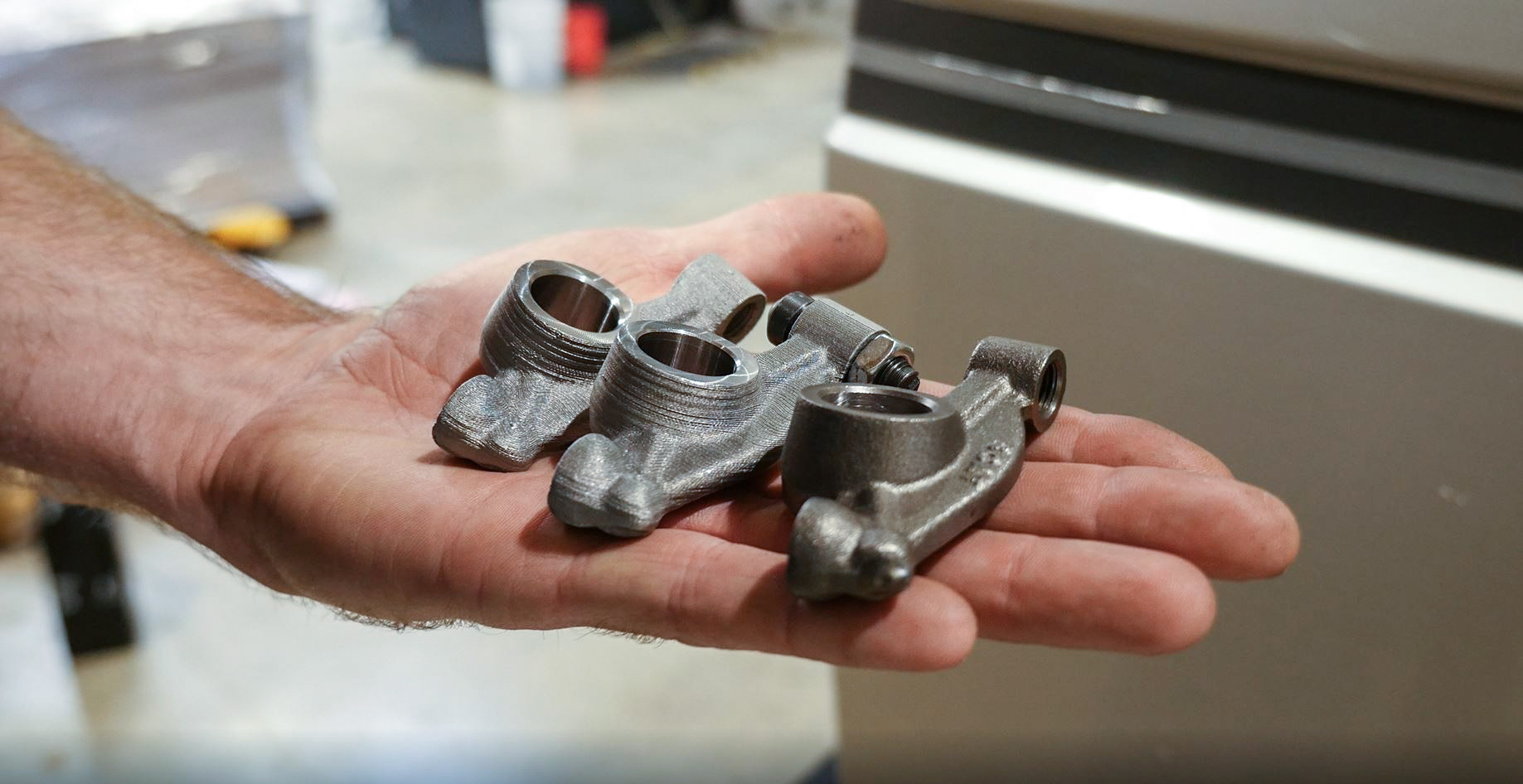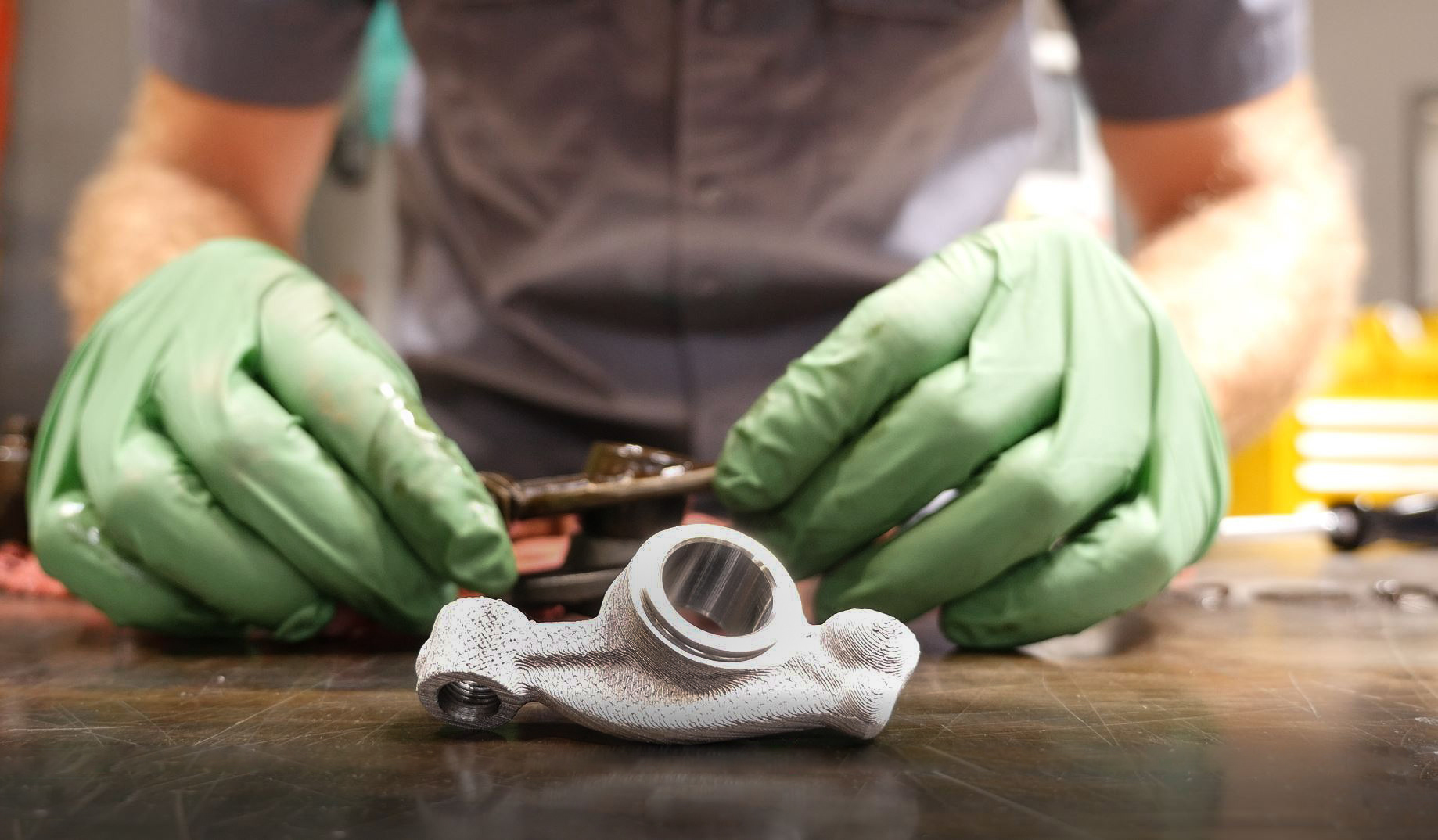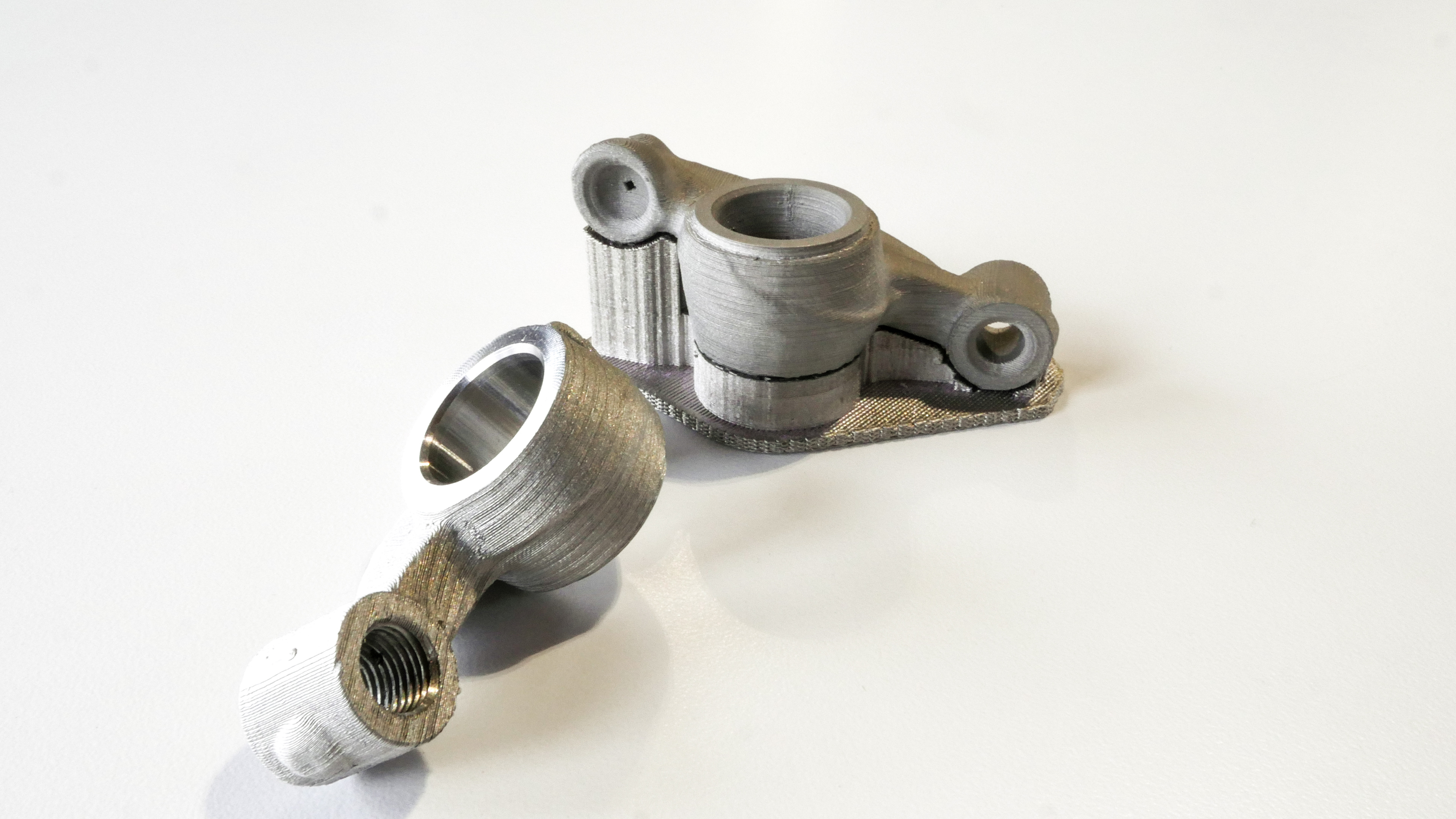 My work on published sites: