3D Printed Nasopharyngeal Swab
As the pandemic was making its first waves into the media, many companies researched ways to help. FATHOM and fellow founder of Abiogenix,
Goutam Reddy
, have partnered to bridge the spiral nasopharyngeal (NP) swab test kit shortage. 3D printed Nasopharyngeal Swabs For Accelerated COVID-19 testing. 
It was my pleasure to do a photoshoot for
Abiogenix
and its product which was validated in a clinical trial at Harvard's Beth Israel Deaconess Medical Center
(BIDMC)
.  The material was used for their website, FATHOM's website, and social media.
As the project manager for marketing the product, I took many roles for 3D printed nasal swabs: Research, Director, Photographer, Editor, Publisher, and website editor for Abiogenix.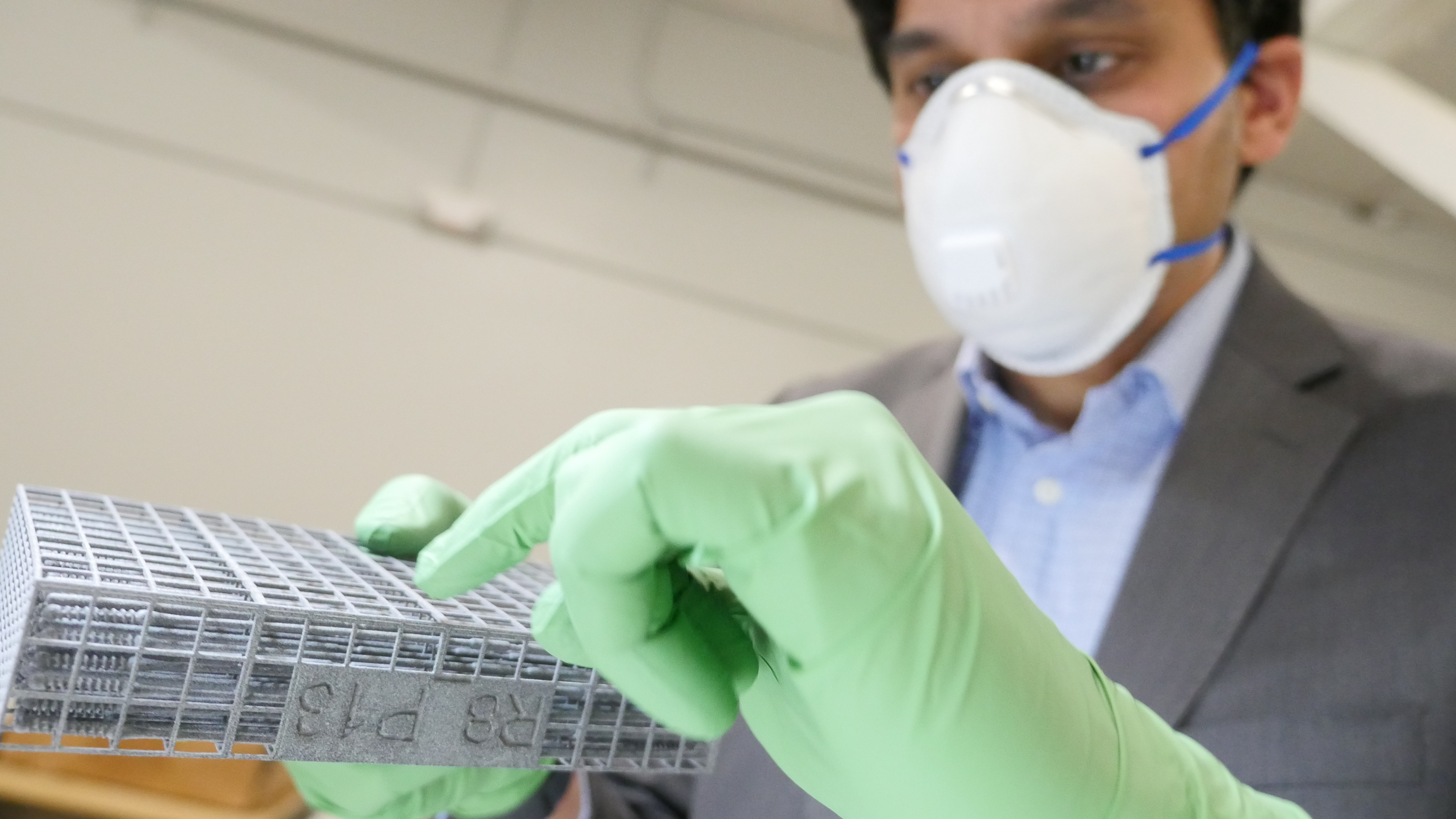 My work on published sites: